A healthy brain leads to a better life.
This is our core belief, and everything we do at Heights, from our smart supplements to our clever content is focused one thing:

To make your brain better.
We started our company with a clear purpose in mind – to elevate cognitive potential and improve brain health, lifting people to their highest heights. 
And although we know everyone's destination is different, we all need the right fuel and support to get there.
You're not stuck with the brain you're born with
You're not stuck with the brain you're born with
This phenomenon is called neuroplasticity,
a recent discovery that shifts the paradigm
of what's possible, proving you're never too old to grow. 
With the right nutrition, knowledge and tools, anyone can stretch their brain's capacity for greatness.
Our brains are more than just our minds.
They are the key to unlocking all our abilities, moods, hopes, fears, ambitions and future potential.
And you have the power to be in control.
That's where Heights comes in
Everything your brain needs to thrive can be found in natural food, but we all struggle to maintain the optimal brain-food diet with the reality of a busy modern life.

It's why we created Heights.
From just £1 a day for better brain health.
Future you will thank you.
We're here, to get you there
We've brought together experts in the fields of nutrition, diet and brain health to ensure you get the very best, so you can be the best.
Meet the brains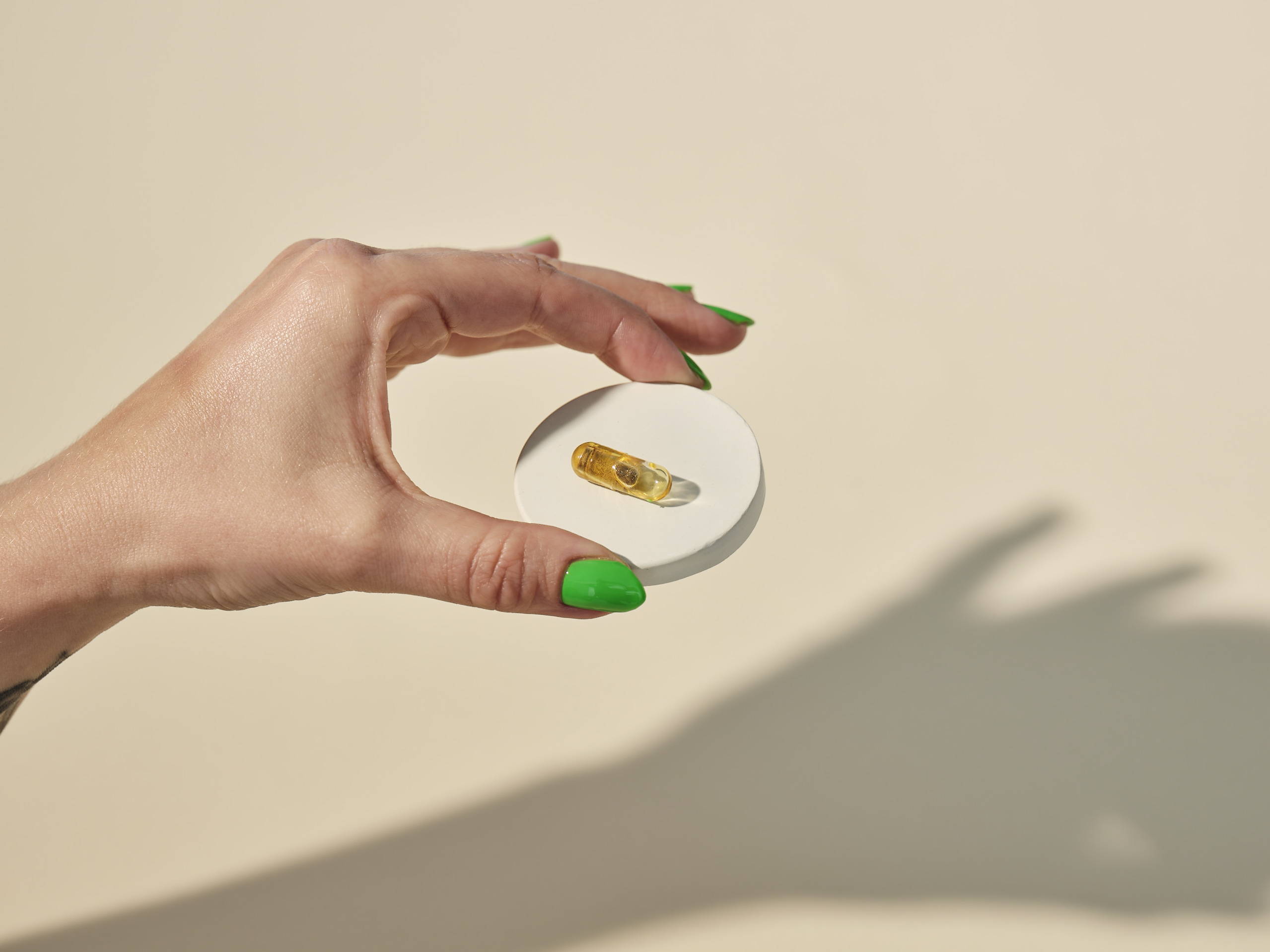 Everything you need. Nothing you don't.
Our smarter multivitamin is specifically designed to give your brain the fuel it needs to improve its health and performance. We only use ingredients in the most biologically active form, and we only include what you actually need - nothing is superfluous or just for show.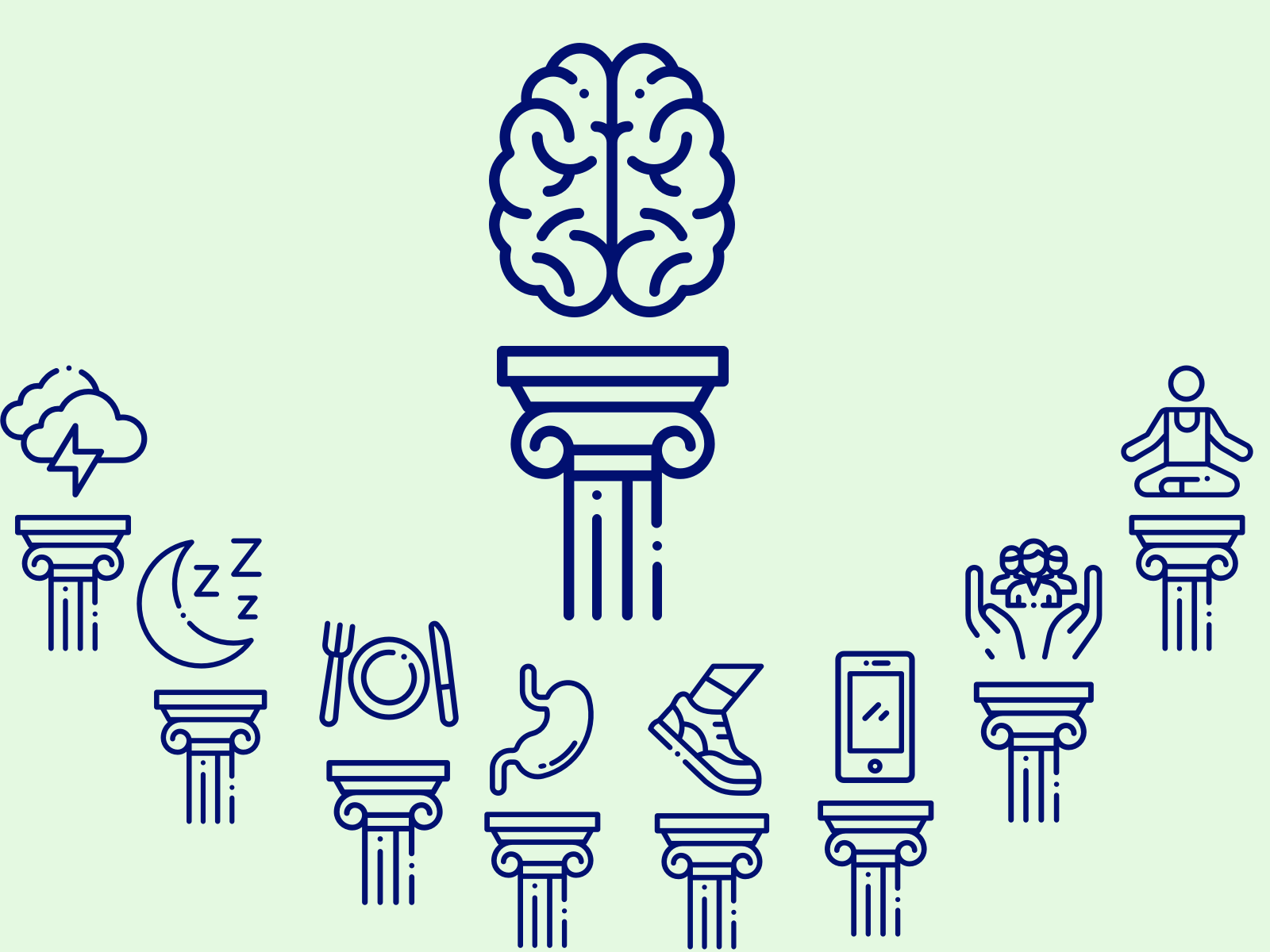 It's more than nutrition, it's food for thought.
We've been working with world class experts to deliver clever content designed to help you understand your brain.
The "8 Pillars of better brain health" has been developed alongside experts in nutrition, sleep, movement, the gut, stress, mindfulness, technology, and social connection.
But we know that peer support is an essential part of reaching your heights.
We're building a tribe of people who care about their brain health, just like you.
As a member you'll not only get exclusive content but invites to events to connect in real life.
Discover the community